In some cases, various WordPress theme builder plugins can cause issues when used together with the BunnyCDN plugin. To resolve this, we have added a special configuration, allowing you to disable the plugin from activating while logged in as an admin.
To enable this, open the BunnyCDN WordPress plugin settings and switch on the Advanced View.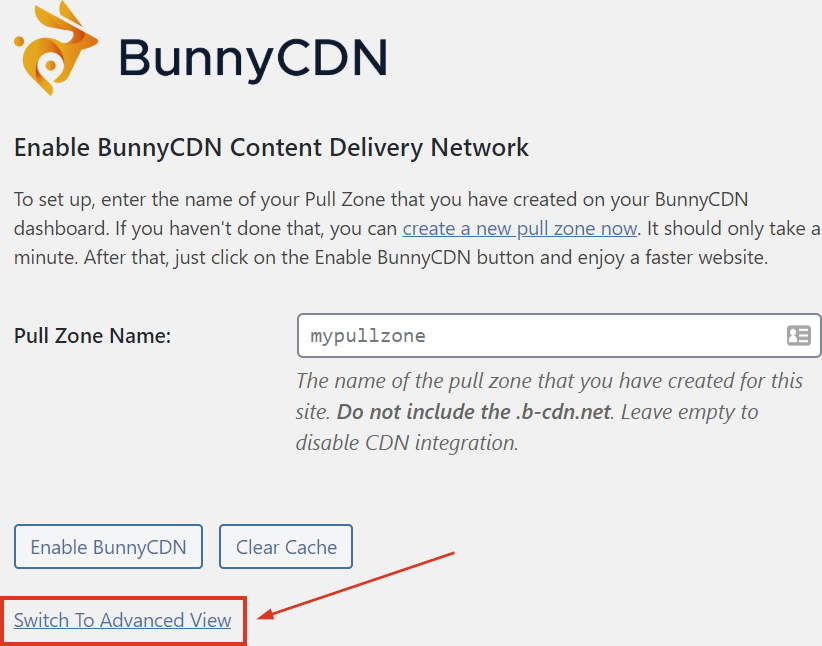 Finally, enable the "Disable CDN for admin user" setting at the bottom of the panel.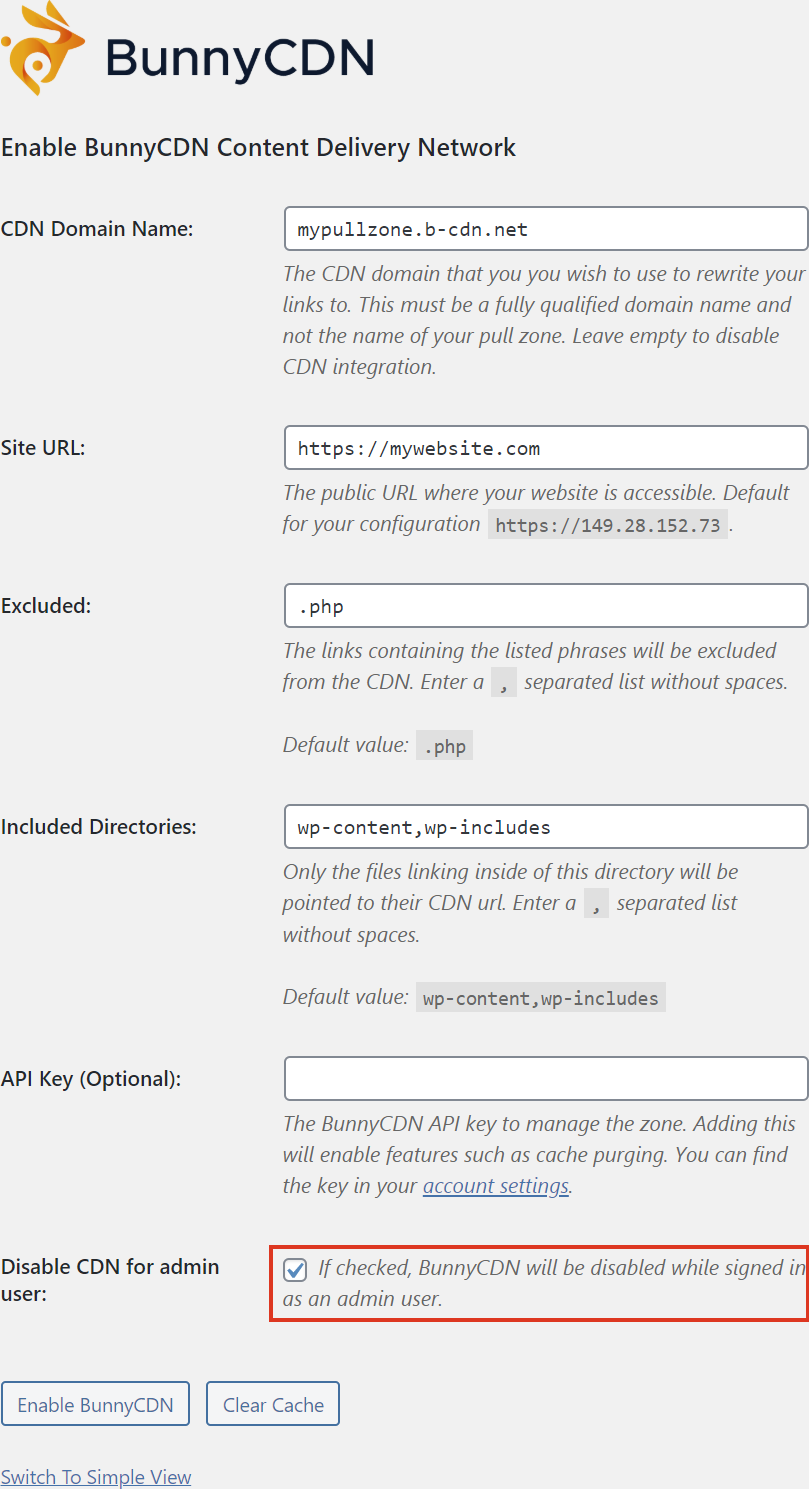 If you continue to experience issues after this setting is enabled, please don't hesitate to open a support ticket and we will be happy to help out further.